We have some serious porch issues. When we purchased our house 7 years ago the previous owners had glued down fake grass on the porch. It was so lovely to pull up and find this...
The paint peeling and multi-colored cement, fun stuff. We haven't found a solution to this problem yet. We will probably need to visit our friends at Sherwin Williams to help us sort through this problem. Until then we would love to find a cute bistro table and two chairs to decorate our little porch area. I also need to head down to the basement to find our cute summer lights to hang up.
Here are some options for our porch table and chairs...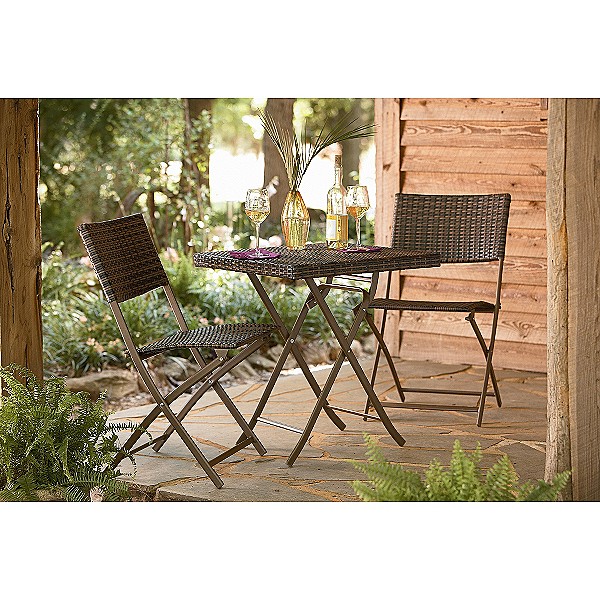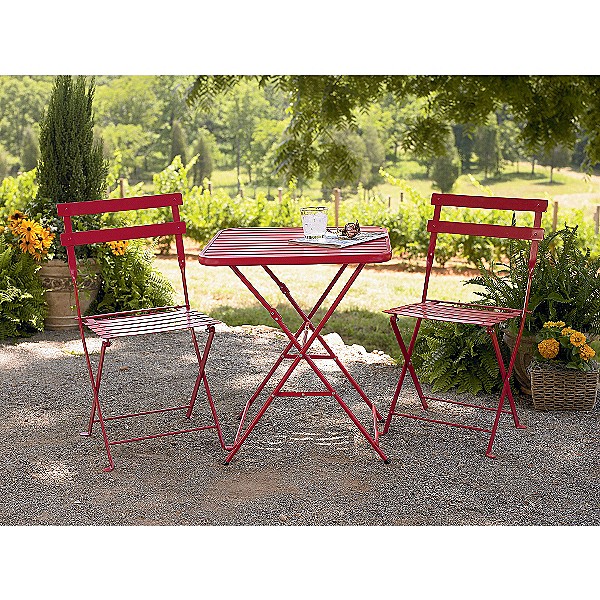 What do you think? I think after we paint our porch the matching green and black to go with our house then the red will pop out and be adorable!