As I hosted Mother's Day lunch at my house this last weekend I started to realize how badly I need to update some of my beloved kitchen items. Here are the items I need to update after 9 years of marriage.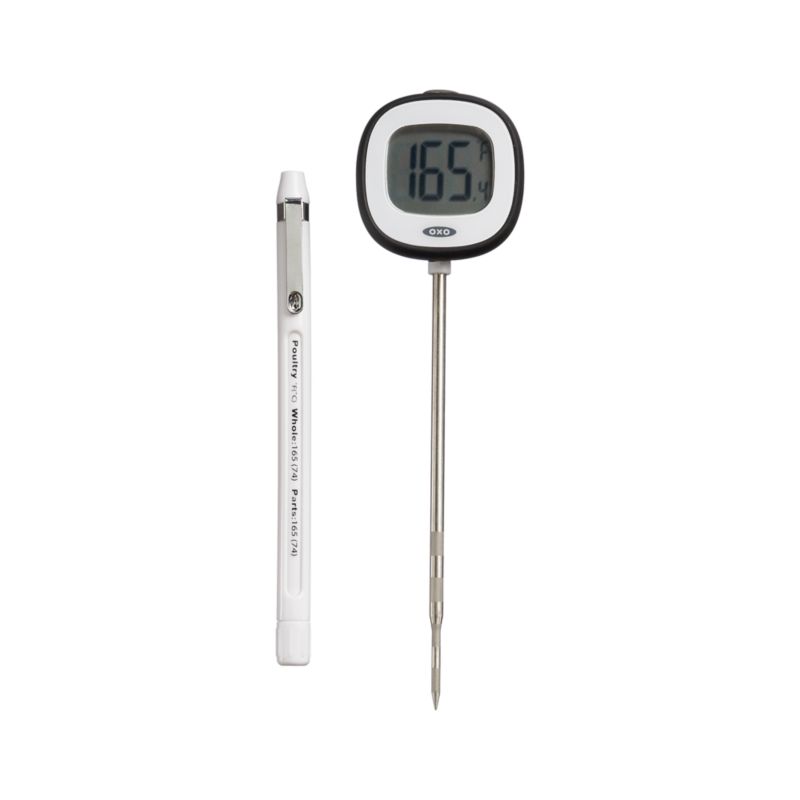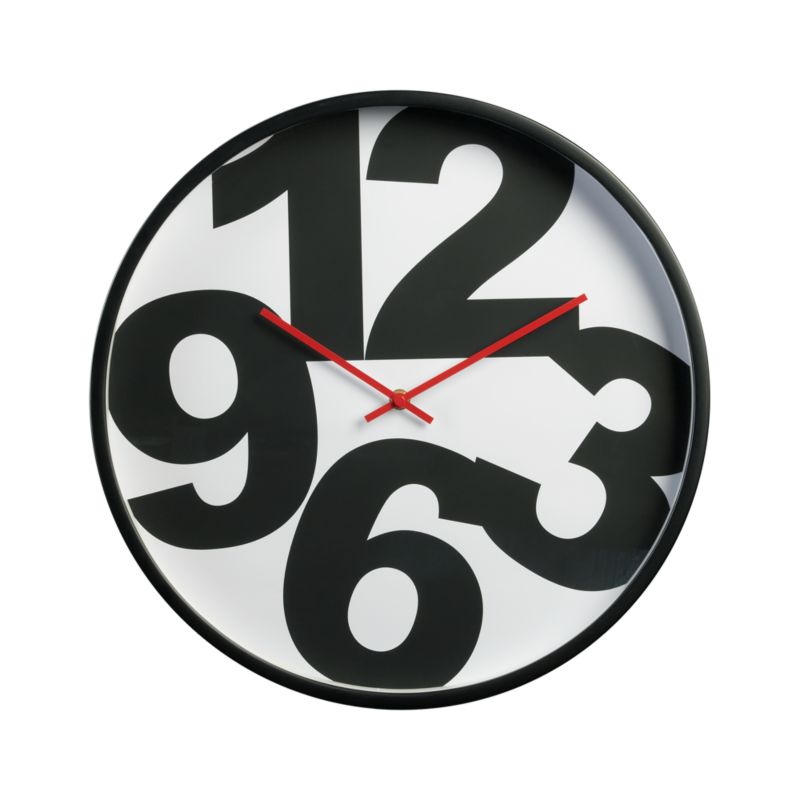 I just like this clock and I think it would be cute in my kitchen:)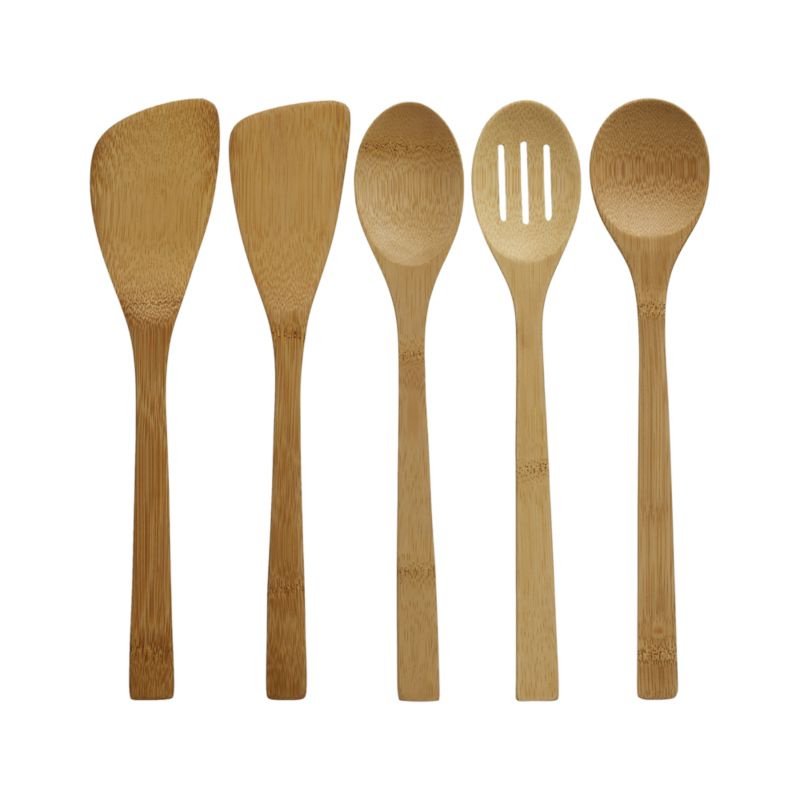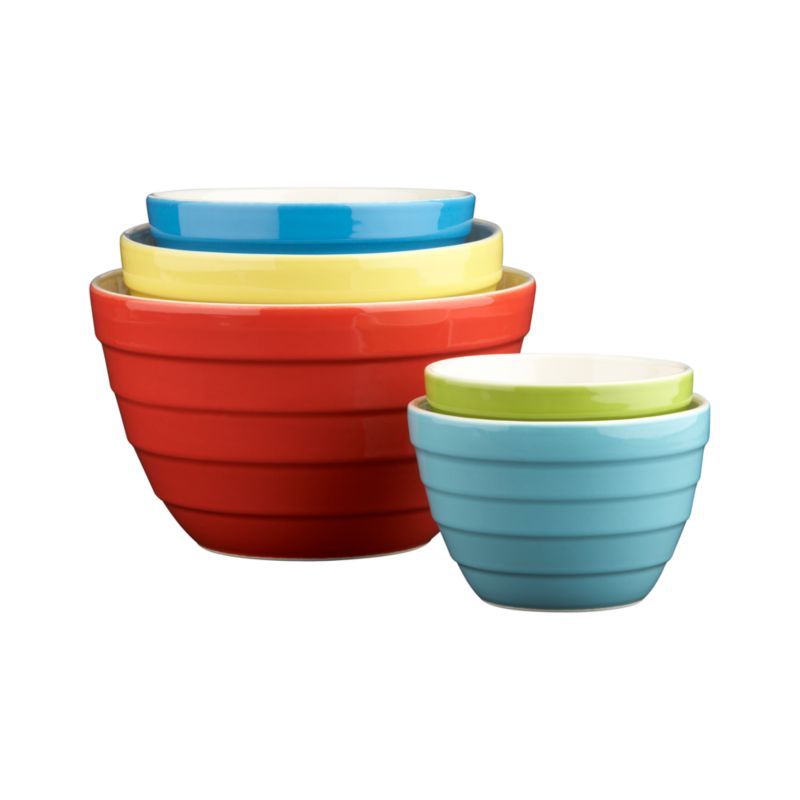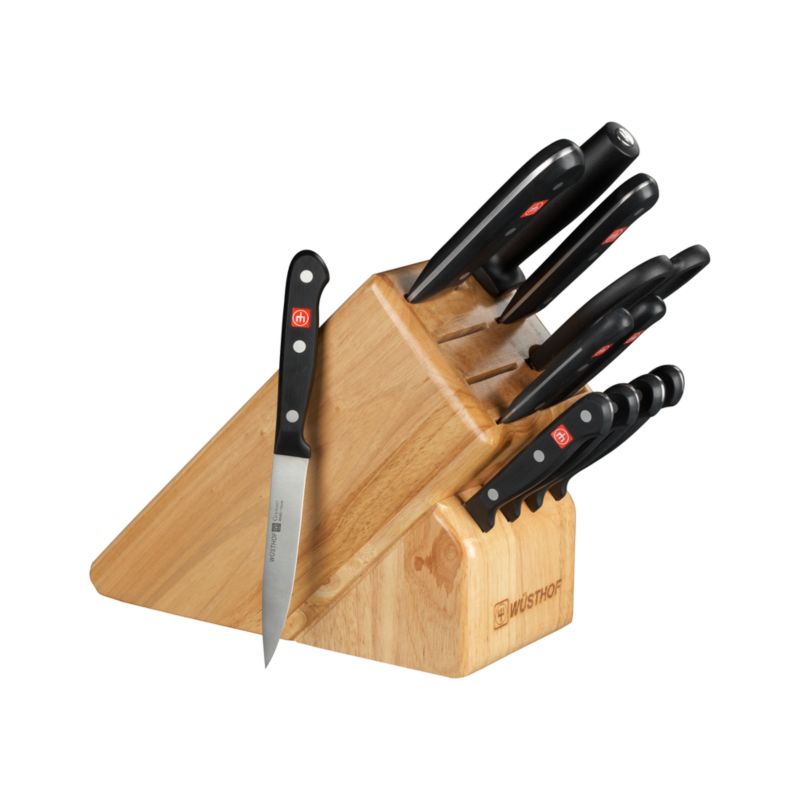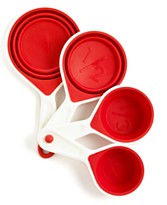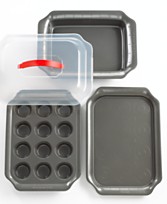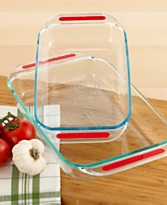 I think we should have a "bridal" shower every ten years of marriage. Don't you think?